About Us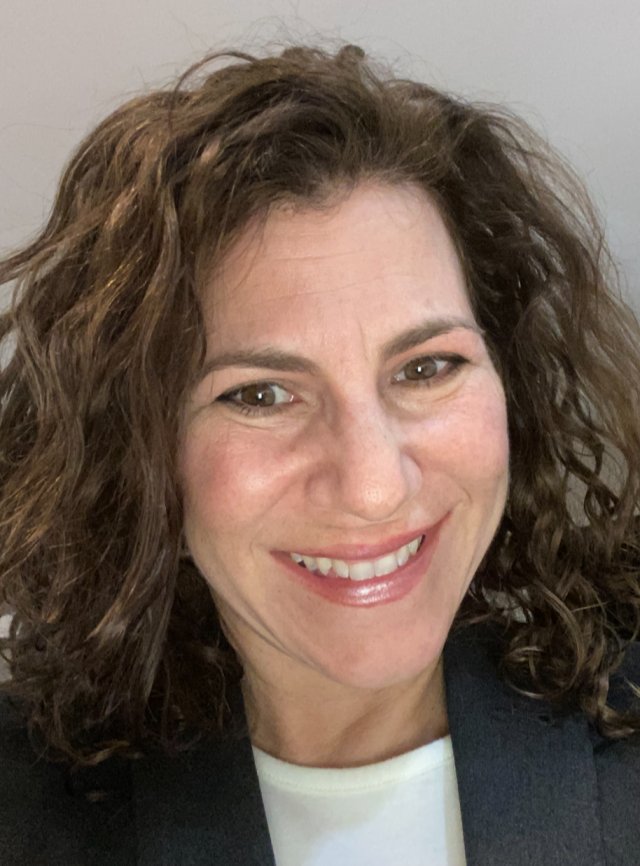 Carolyn J. Strassberg, Esq. is a powerful advocate who is admitted to practice law in New York, New Jersey, and Florida, as well as the Southern and Eastern District Courts of New York, and the District Court of New Jersey. She graduated from Tulane University in 1991 and Whittier Law School in 1995. Attorney Strassberg is a member of the New York State Bar Association, Elder Law Section; New Jersey State Bar Association, Elder Law Section; Rockland County Bar Association; and Board Member of the Northern New Jersey Senior Networking group. Counselor Strassberg has lectured extensively at the following locations, organizations and media outlets:
Cabrini Center for Nursing & Rehabilitation,

Emerson Health Care Center,

Jewish Home at Rockleigh,

Kessler Institute for Rehabilitation,

Nathan S. Kline Institute,

New York State Bar Association,

Office for the Aging of Rockland County,

United Federation of Teachers (UFT), and

WFAS Radio Station – Live 1230 on the AM dial

, among others.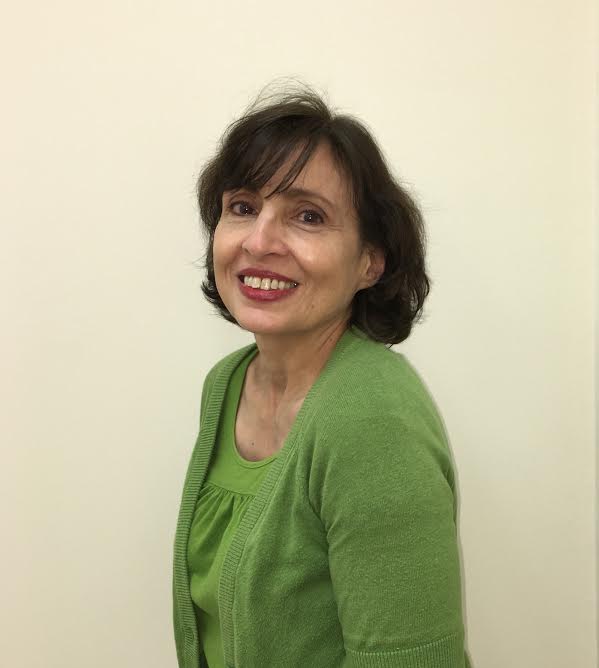 B.A. - Rutgers University, 1978

Awarded Paralegal Certifcation - Adelphi University, 1979
Among her other wonderful attributes, Rosalind Herzog is a highly specialized Medicaid analyst and she is a real people person. Roz is passionate about helping you, whether it is tracking down documents that you would think would be otherwise unattainable or determining the pros and cons of your case so we can help resolve your issues before any applications are filed. Roz is here to help save you thousands and thousands of dollars. If you want to have your Medicaid and/or Renewal approved, Roz is here for you.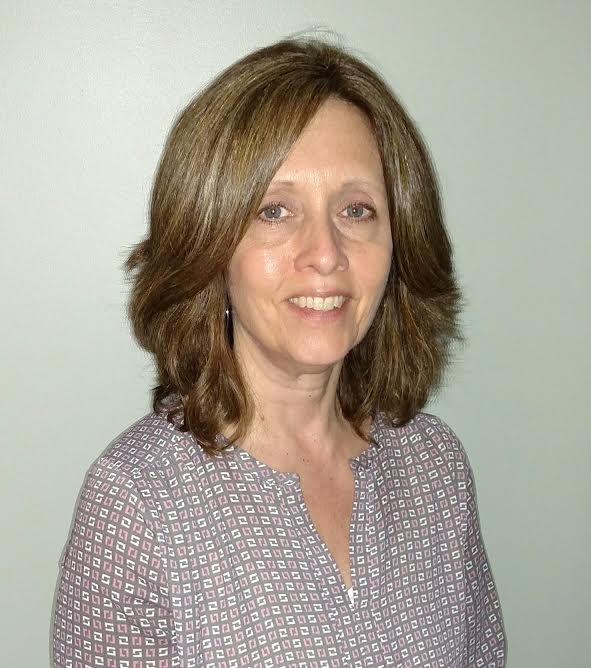 B.A. of Business Administration - St. Thomas Aquinas College, 1985
Over 20 years of experience in the legal field
Deanna L. Rodenas has over twenty years of experience in the legal field. Deanna is meticulous with detail and she is also a wonderful legal assistant. Deanna is great at assisting with probate and administration, as well as correspondence and other detail, oriented cases. She is a true asset as well as a calming prescence.

We are a boutique law firm dedicated to Elder Law, Estate Planning, Probate/Administration and Medicaid in New York and New Jersey. Our legal team is a committed to providing customized quality care in an efficient and cost effective manner. We strive to be a support system for you and your family with the extra attention you may need.
We work diligently to ensure that the legal needs of our clients are met and that our clients receive the best care possible. Our main objectives are to protect your home and other hard earned assets, help seniors live their golden years with dignity and security, and ensure that young children are never without a guardian.
We recognize that every client is unique and we are committed to providing customized, quality care in an efficient and cost effective manner.